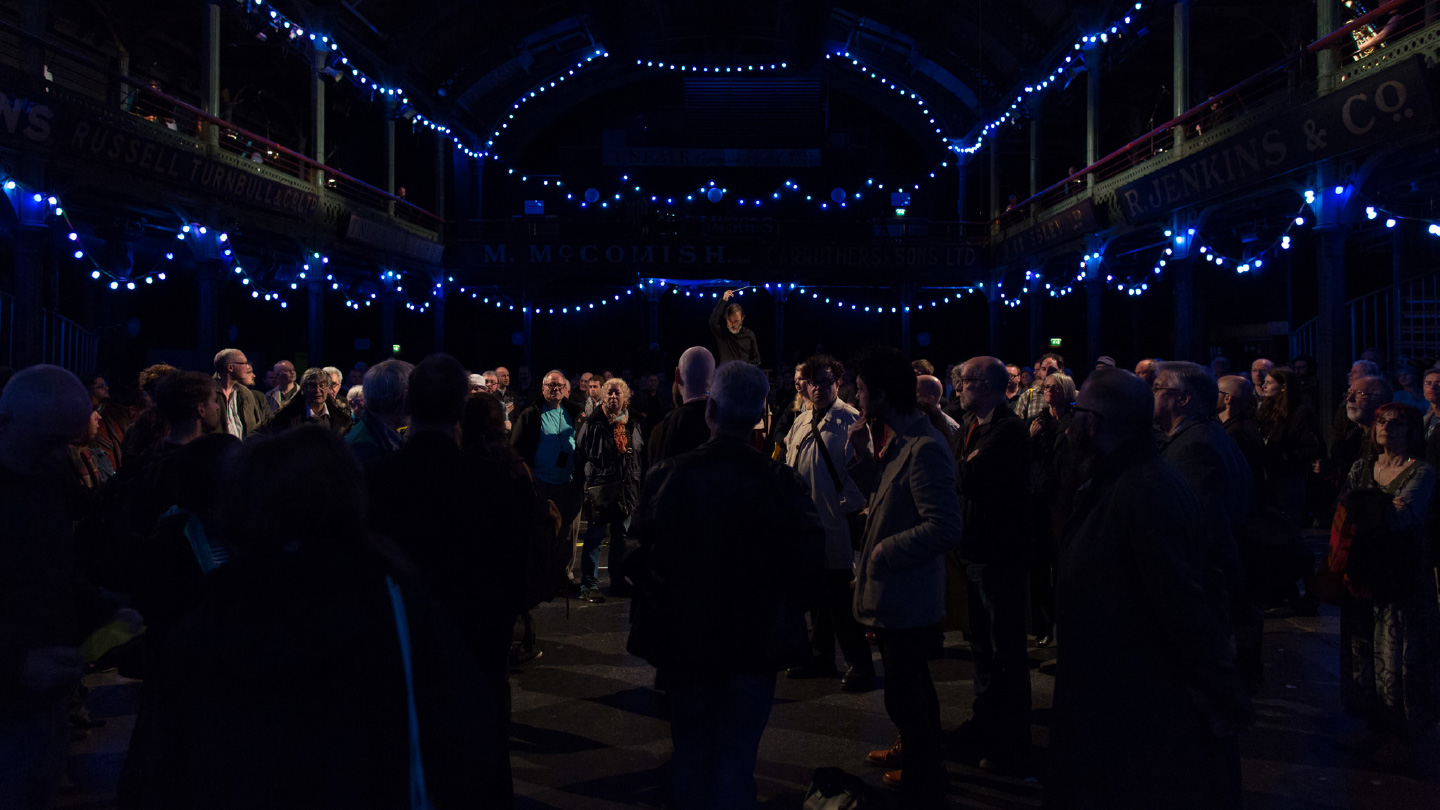 Music festival
Proudly presented by

GLASGOW
Proudly presented by

Please note that Tectonics Glasgow 2020 has been cancelled
Due to the restrictions in place around the prevention of COVID-19, we regret to announce that this year's Tectonics Festival has been cancelled. It is hoped that much of the planned programme can still go ahead in May 2021.

Ilan Volkov and Alasdair Campbell, co-curators of the festival said:

"It is with huge regret that we've had to cancel this year's festival. So much work has already gone into its creation but this is the best thing to do when everyone's safety is paramount. Tectonics has always been about collaboration and interaction and we look forward to coming together again next year. Stay safe, everyone."

Ticketholders will be refunded by the venue box office when its service resumes.